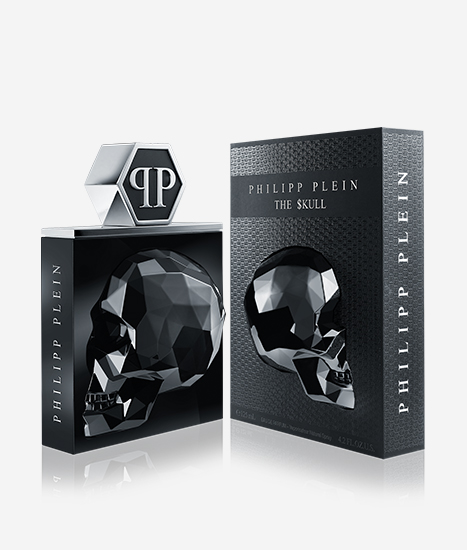 THE $KULL
THE $KULL is a stunning and unprecedented Perfume Art Edition, a true masterpiece, handcrafted from the inside out. THE $KULL scent is created to evoke a luxurious and sexy olfactive tattoo, leaving a powerful and addictive imprint on skin.
NO LIMIT$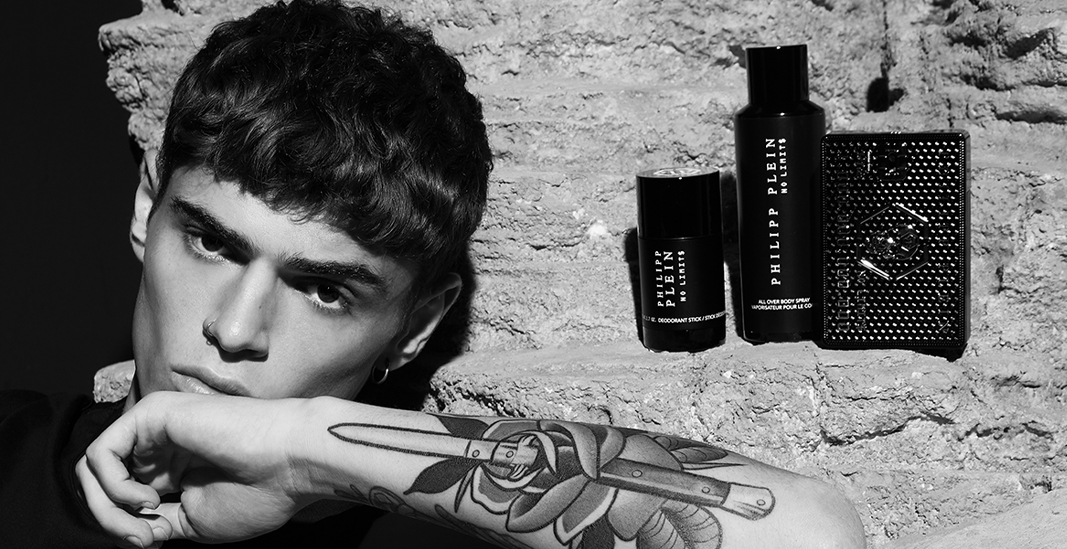 The NO LIMIT$ fragrance is a unique invitation for Philipp Plein's tribe all-over the world to step into a world made of boundless opportunities, limitless power, money, success, fun and pleasures. A powerful olfactory statement loaded with unprecedented made-to-measure accords, super luxurious and rare ingredients.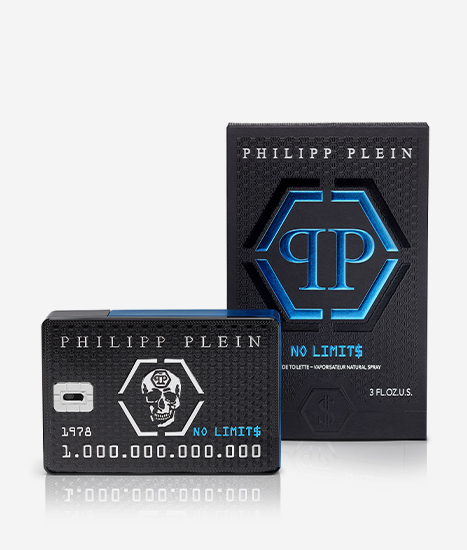 NO LIMIT SUPER FRE$H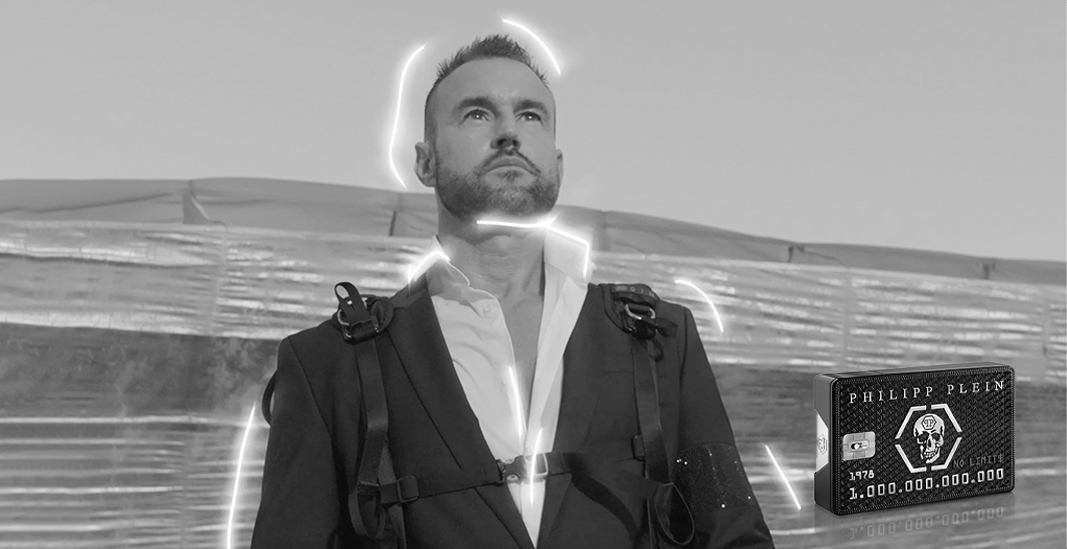 NO LIMIT$ – PLEIN SUPER FRE$H is Philipp Plein fragrance for men, a compelling Eau de Toilette that awakens all senses. The flask depicts the iconic exclusive billion-dollar credit card. It's time for a burst of refreshing energy, to live a life with... No Limits.